Designing User Interfaces is

+500 pages

of professional knowledge,
tips, tricks and industry know-how

What will you learn?
🤓
You'll gain the basic knowledge and industry tips to become a Product Designer.
Don't waste your time and money on expensive online courses or classes. This book is a condensed (and easy to understand) pill from industry experts that's bigger than most of what's out there.
Used by the staff and faculty on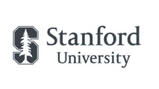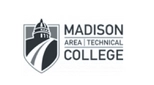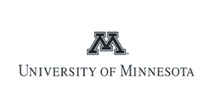 Buy the eBook
"Designing User Interfaces"
What exactly will you get?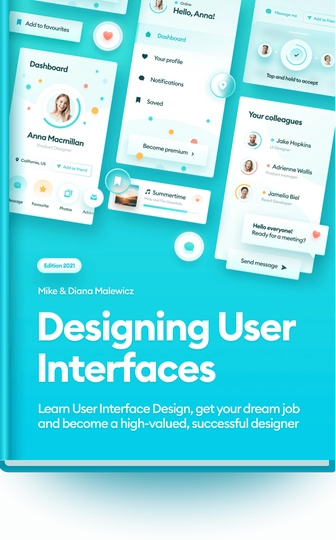 📒
A colorful +500 pages book in PDFs with complete, essential knowledge, industry know-how, tips, tricks and experiences we had during our 25+ years of Interface Design that will help you become a UI Designer.
Bonus materials:
🎁
Files compatible with Sketch, Figma and XD, with an icon pack (both outline and solid ones) for your first projects!
🎁
Extra chapters that will help in kickstarting your career:

🎁
Regular updates of the ebook with new chapters and even more knowledge over the course of 1 year.
By purchasing right now
you save 25%!
I'M BUYING THE BOOK
Look inside!
👀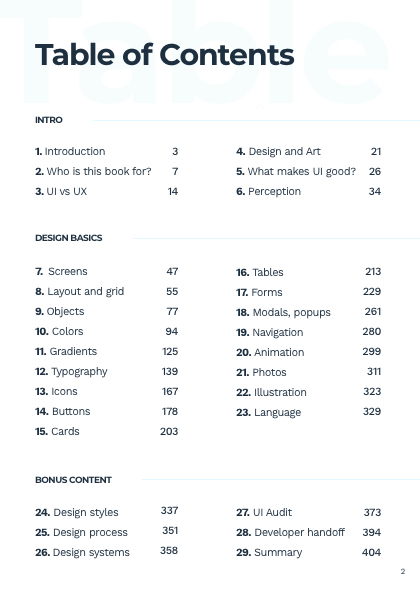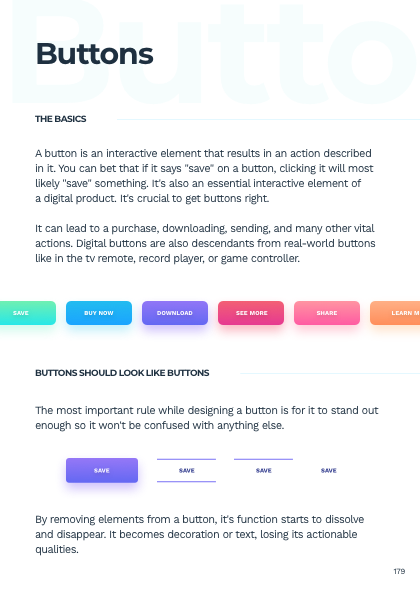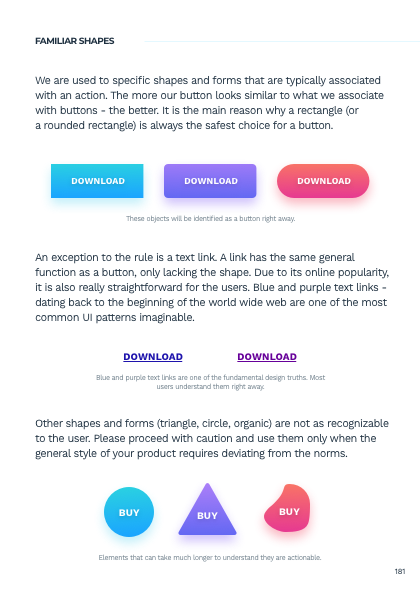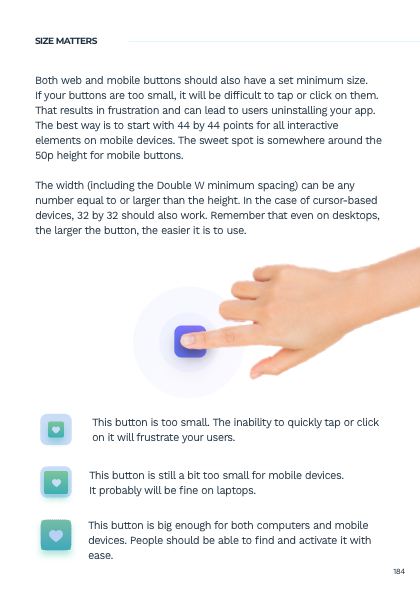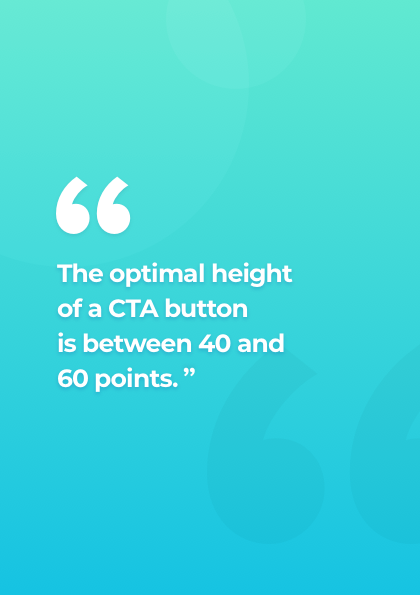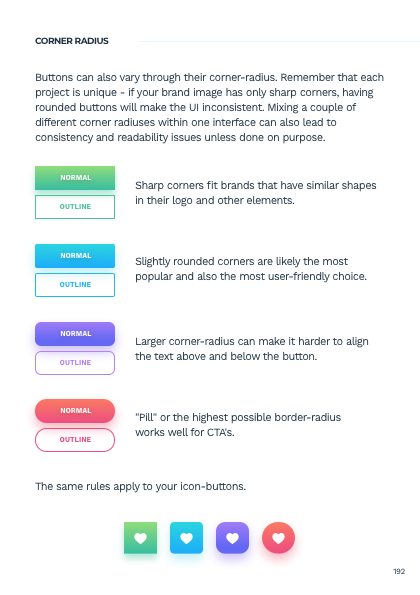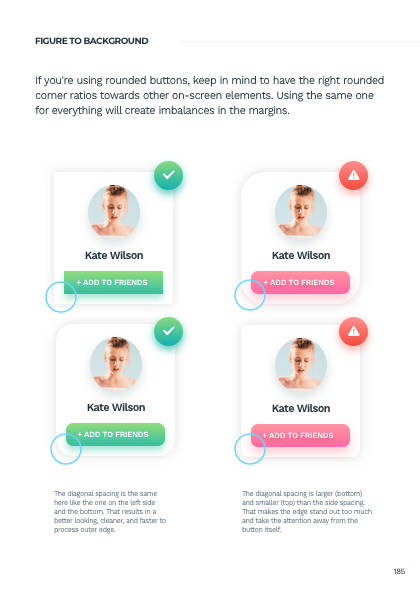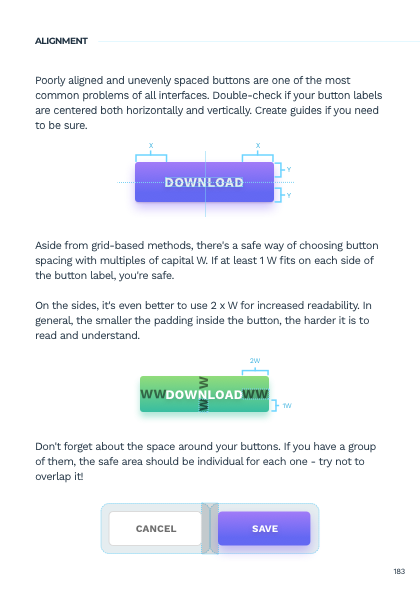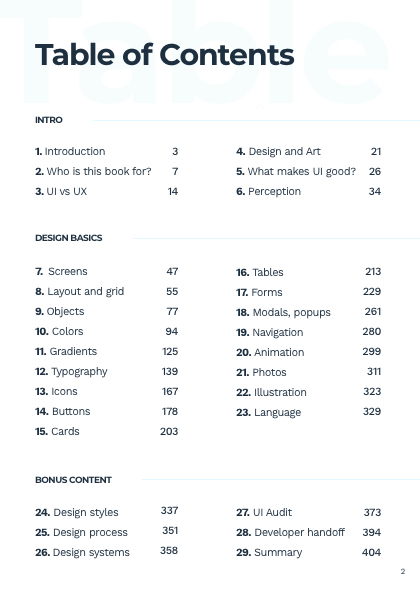 Made by designers
for designers (and everyone else!)
🧑🏻‍💻
We're professional Product Designers with 25+ years of industry experience combined.
💼
We have an agency background, and decided to run our own - HYPE4 - succesfully for 8 years straight and counting!
🏆
We did projects for both big, established companies and small startups. Currently we have around 500 finished projects under our belts.
🎓
We talk at various Design Conferences, and Michał teaches UI Design at a university in Poland.
What others say about
the book?
John Passfield
@John Passfield
If you want to improve your UI skills then check out the Designing Interfaces book. It has some great UI tips that I've already applied to my latest mobile apps.
Mindblowing. The button design chapter was the first thing I've read. All the tips from the book I'm already using in my web projects. My favourite one is using the 'W' letter as a grid setting for a perfect button alignment. Curious?
Need a good book about designing user interfaces? Check this one out!
Julia Sańczyk
@julia_sanczyk
As a junior designer, I often read other design materials and think 'ok, good to know, but HOW to actually do it?'.
Designing Interfaces brings me a lot closer to finally knowing HOW to do it well with an easy to understand, step by step detailed approach! #designingui
Małgosia Toporowska
@m_stefanska11
Designing Interfaces is just awesome resource to learn UI design. The book is pure knowledge, with no filler and no useless content.
Straight to the point and done in a beautiful, appealing way. It simply rocks!
Meta Knight
@knightladislav
A must read for all of UI Designers! It helped me grasp quite a few loose concepts and it added to my current knowledge base in a meaningful and clear way. Go check it out now! #designingui
Lilianna
@lilalostinlondon
Thanks to this great book I've finally created my project portfolio, learned dozens of helpful tricks and got my first job as an UI designer.
Designing User Interfaces is an great source of UI design knowledge!
Marc Goritschnig
@marcgoritschnig
Whoa! Designing User Interfaces is an awesome source of UI design knowledge! #designingui
Total must have for everyone! As a junior designer, who wants to be on the top of the design trends, this is the best option. It helps me with my personal development in becoming a better designer!🔥 #projektowanieui
This book is the best comprehensive guide to becoming a professional UI Designer. Just buy it and thank me later!
Join our instagram community
for free, amazing content!
@hype4academy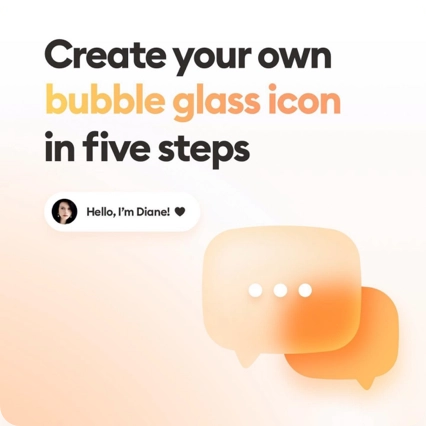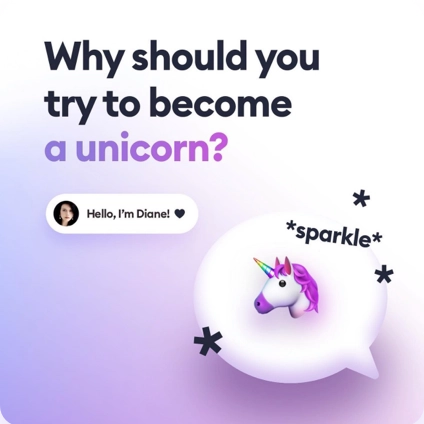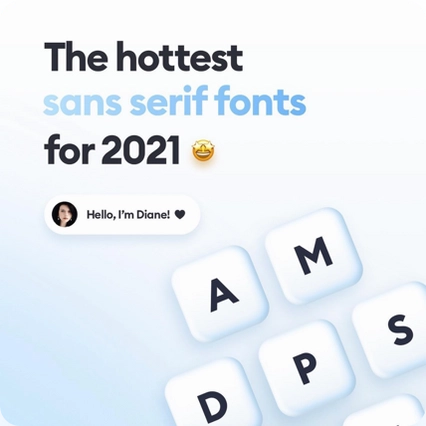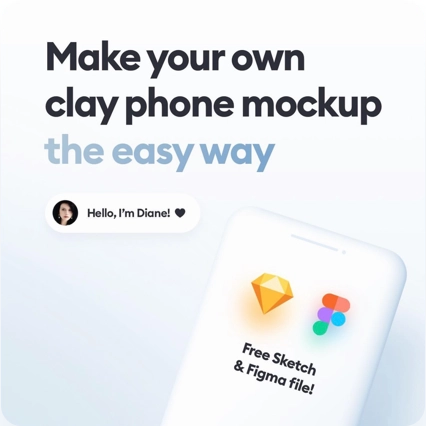 …and if you want the free sample
and weekly design tips

join

our

newsletter

✉️
We promise 100% cool stuff and 0% spam